MAKE OUR MIRROR X PHOTOBOOTH OR OUR 360 BOOTH THE ROCKSTAR AT YOUR NEXT PARTY
ABOUT OUR MIRROR X PHOTOBOOTH
Give Your Party Guests A Cool Keepsake! Our Mirror X Photobooth is the newest, hi-tech photobooth experience on the market. It's the perfect entertainment centerpiece for weddings, sorority & fraternity formals, corporate events, concerts, high-profile community events, galas, festivals, holiday parties, birthdays, and more! Unlimited high-quality 4x6 photo prints make for a memorable take-away for your  event guests. Custom branded and logoed photo overlays and props packages available with every rental!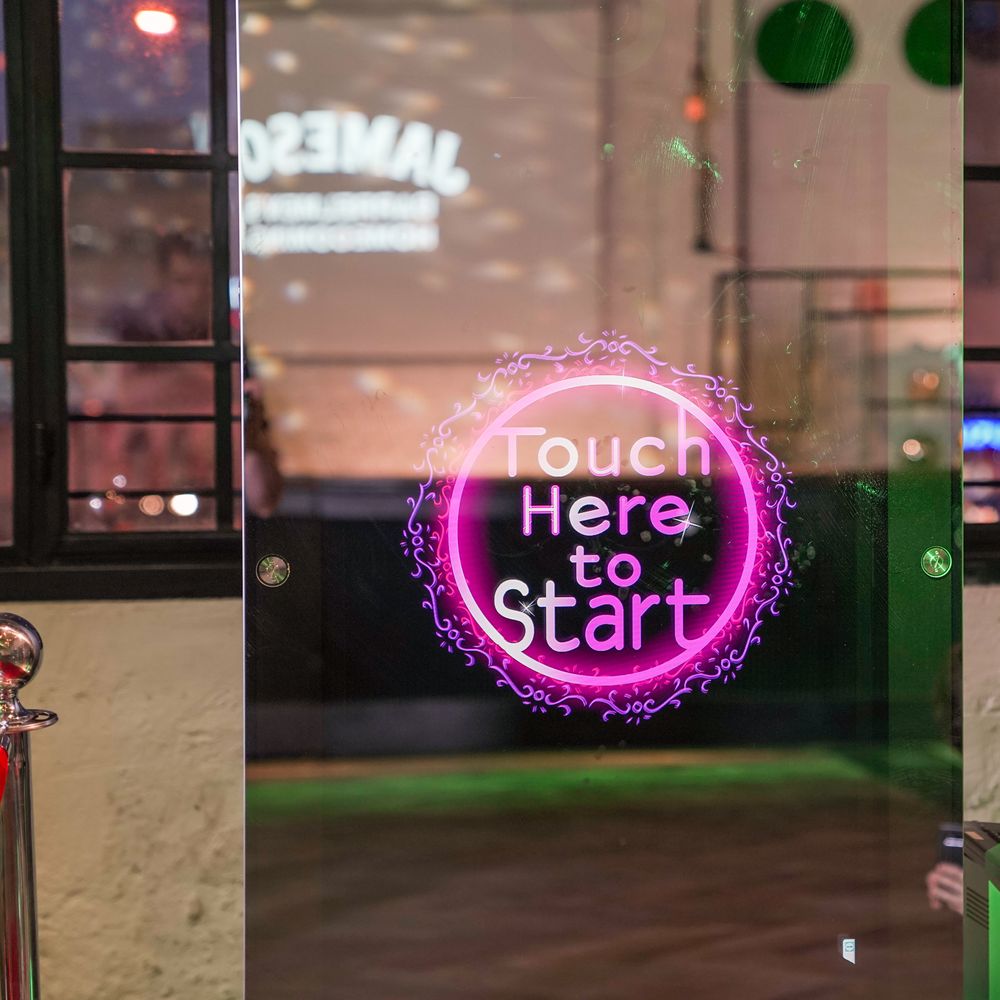 CONTACT US ABOUT OUR 2023 RENTAL PACKAGES!
Features Include:
SIX-FOOT INTERACTIVE MIRROR
DSLR CAMERA
HIGH-TECH GLASS MULTI-TOUCH INTERFACE
HIGH-QUALITY 4X6 PRINTED PHOTOS
CUSTOM-BRANDED PHOTO OVERLAYS
ANIMATIONS & TOUCHSCREEN ACTIVATION
PROP PACKAGES
ON-SITE ATTENDANT
ABOUT OUR 360 BOOTH
Make Your Events A 360 Hit! Bring your brand or message to life with a one-of-a-kind 360 experience your guests will never forget! The 360 Booth is one of the hottest entertainment experiences currently on the market. Users step onto the LED lighted platform, while a revolving video camera spins 360 degrees around to capture dynamic and stunning videos at 120 frames per second. We incorporate slow motion, video effects, filters, and music to help your guests gain Instagram stardom! Generate hundreds, thousands, maybe even millions of impressions through social sharing as guests will be able to share their video moments in real-time. It's always a guaranteed good time with our 360 Booth! One of the most creative content captures around - the ultimate experience for client's looking to add excitement to their event!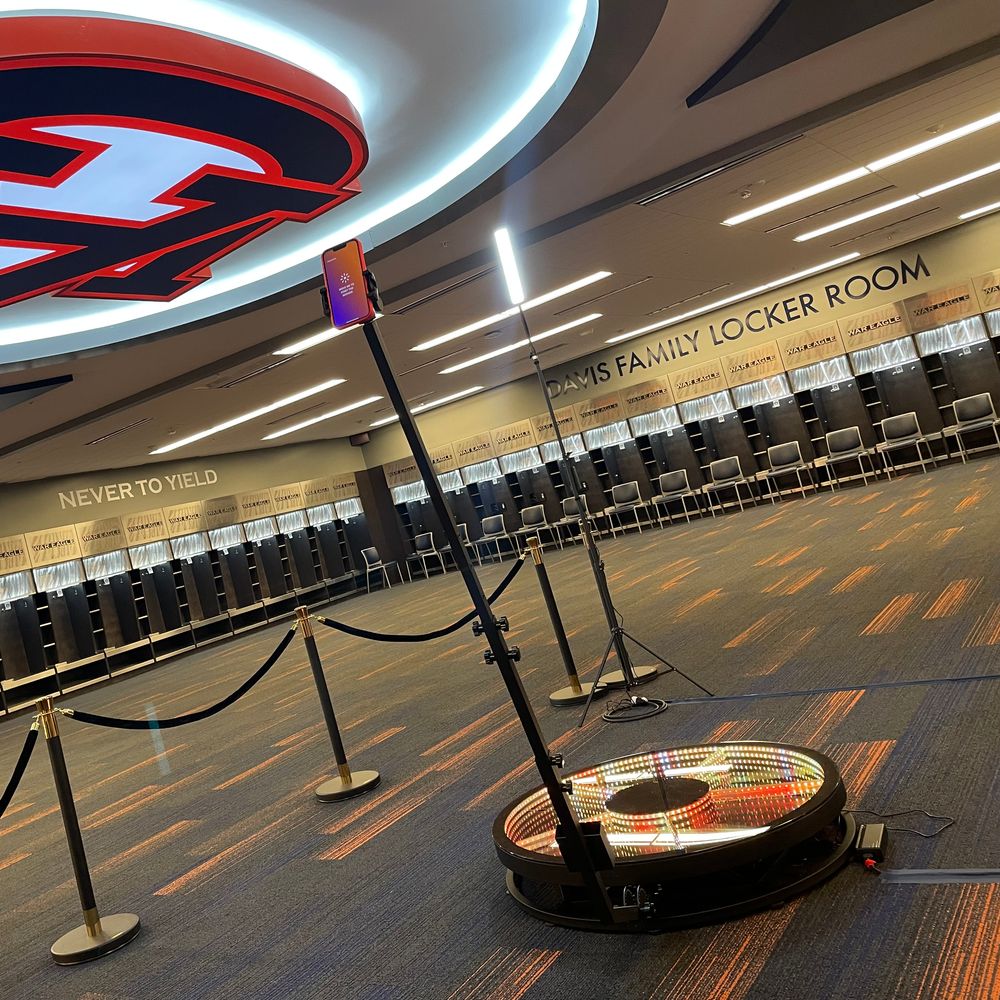 CONTACT US ABOUT OUR 2023 RENTAL PACKAGES!
Features Include:
LED LIGHTED SPINNER PLATFORM
STUDIO STYLE LIGHTING
CUSTOM LOGO, OVERLAY OR MUSIC
VIDEO CLIPS WITH SLO-MO EFFECTS & FILTERS
REAL-TIME SOCIAL SHARING
ROPE & STANCHION
RED CARPET
PROP PACKAGES
ON-SITE ATTENDANT TO ASSIST WITH OPERATION